Sale Now On!
The gallery is now holding a sale of up to 50% off!

Gallery Opening Hours
We are delighted to announce that the gallery opening hours are Thursday – Saturday, 10:00am – 5:00pm, and Sunday, 11:00am – 4:00pm.
We look forward to welcoming you all back into the gallery and unveiling some new collections from artists you haven't been introduced to previously, to include Deborah Cauchi, Keith McBride and Lee McCarthy, to name a few.
Best wishes,
Amanda and the team x

New Artist Lucy Ashley
We are pleased to introduce a new impressionism artist, Lucy Ashley.
Her beautiful approach captivates you with a unique charm to each stunning, figurative composition. Her original artwork is both timeless and elegant and evokes childhood memories.
Born in Lancashire, Lucy is a gifted artist whose talents became evident at an early age. Inspired by the countryside, beautiful beaches and nature itself, her subjects are brought to life beautifully with her impasto style.
Lucy herself says "They aren't just pictures, they have to sparkle so that you can almost see them moving."
View the Collection

New Artist Craig Foord
We are delighted to announce Craig Foord's beautiful abstract artwork has joined our portfolio.
Craig John Foord was born in 1986 in Brighton. He completed a National Diploma in Art and Design at Eastbourne College. He is an emerging original painter to the UK art scene, now taking centre stage in gallery walls across the country.
Displaying a vivid connection between nature and art, Craig has combined his initial profession as a tree surgeon with his passion for his artwork and sculpting.
His mixed media original paintings are breath taking, finished with a flawless resin glaze. Craig's resin freestanding sculptures are equally as spectacular!
Craig has always had a strong emotional connection with outer space, and the exploration of other planets, this is reflected in his recent experiments with different medias, of late exploring abstract painting. Some of his more recent work has appeared on circular canvas's. They are like that of a cool sun going down over the horizon but with colouring that provides a show stopping, otherworldly quality – as though we are looking at the sun in a far-off distance galaxy.
View the Collection

New Artist David Warilow
David Warilow's atmospheric landscape artwork has been added to our portfolio.
David is a self-taught artist born in Cheshire.
He paints the most tranquil landscapes and his choice of medium is both acrylics and oils to give the colour extra vibrancy and to add depth and texture to his artwork.
David has developed a growing passion for landscape painting capturing the silence and solitude of early morning mists giving his work an ethereal quality. His love for walking and outdoor life is reflected in these mesmerising paintings.
View the Collection

New Artist Deborah Cauchi
We are excited to introduce you to our new Funko Pop Artist Deborah Cauchi!
Deborah's unmissable 'Funko Pop Art Style' has been brightening up collectors homes and offices for many years now and she has fans all over the world! Working primarily in oils her paintings are inspired by the human figure, portraiture and her love of nostalgic imagery.
Her collections are very diverse to include 'The Peaky Blinders', Disney Characters, Marvel and DC.
We are delighted to be able to offer you commissions of your favourite characters and look forward to seeing you soon.
View the Collection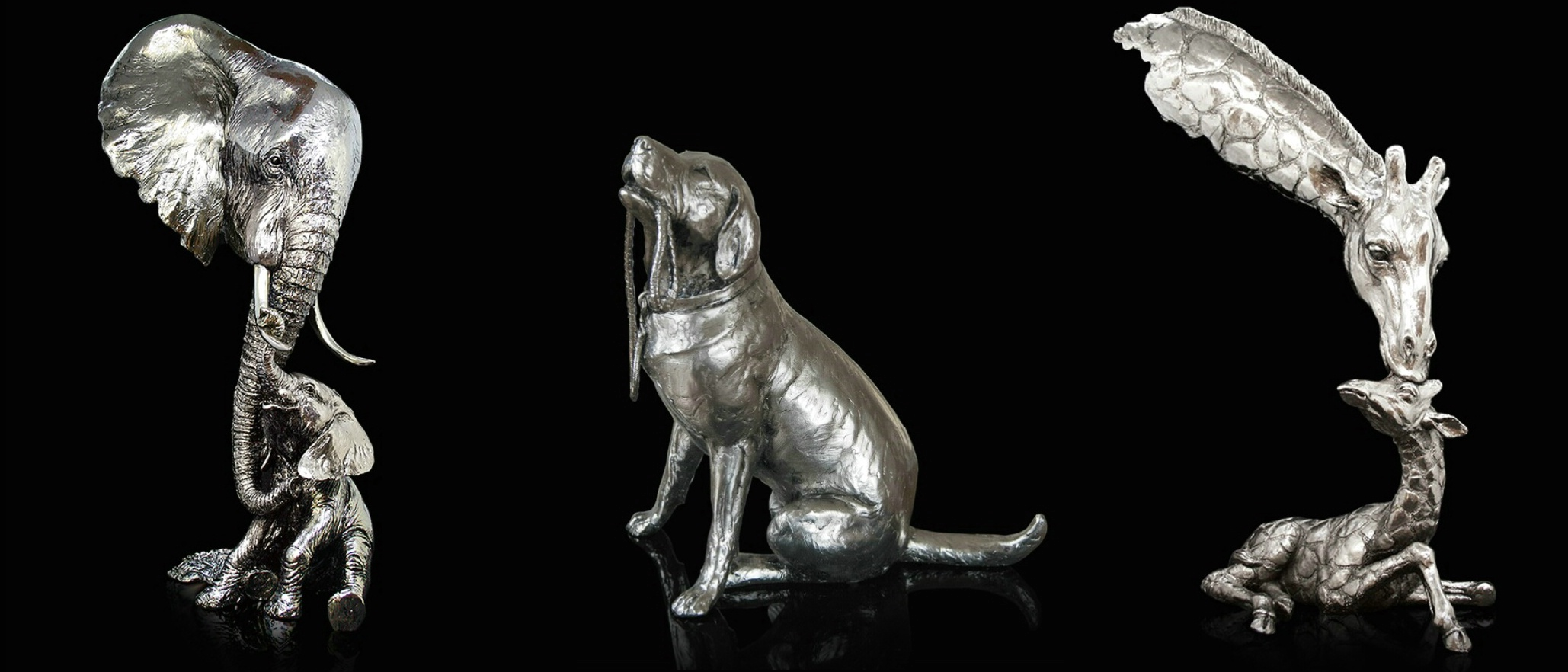 Adorable Nickel Resin Sculptures In The Gallery
We have a wide range of new sculptures by talented artists as a part of the Richard Cooper Collection, starting from just £145.
Beautifully detailed, they sit comfortably in both contemporary and traditional homes and offices, making perfect gifts too!
View the Collection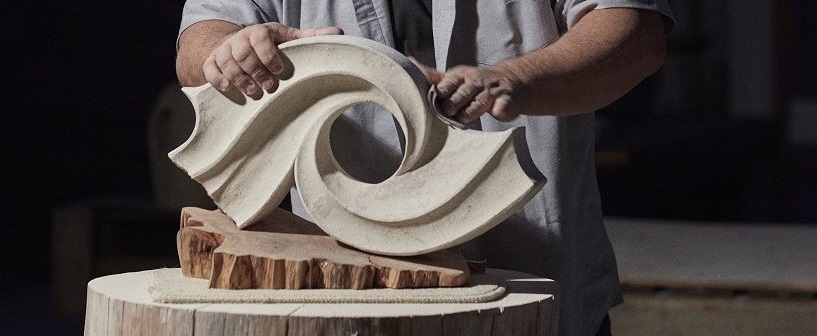 Introducing A Local Stonemason Rob Maxfield
We are excited to welcome Rob Maxfield into the gallery.
Rob sources his stone from local quarries, producing a variety of bespoke hand-chiselled work which ranges from gargoyles, grotesques, garden walling, ornaments, tracery windows and bespoke fireplaces.
We have some stunning pieces currently in the gallery which can be displayed both indoors and outdoors, as when exposed to the elements and the stone becomes wet, they take on a whole new dimension and change colour… just breathtaking!
Learn More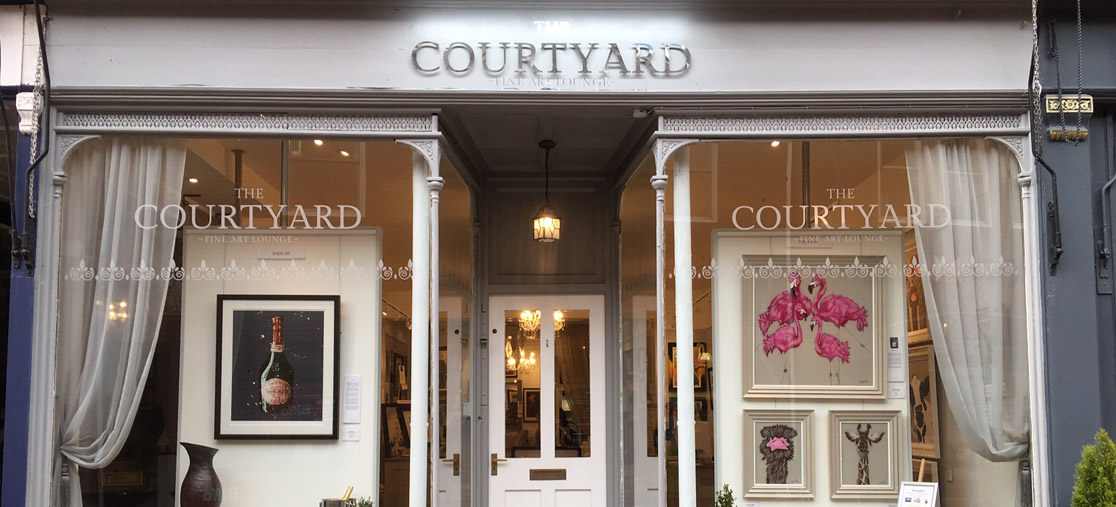 Welcome to The Courtyard – Fine Art Lounge.
A brand new, contemporary Fine Art Lounge right in the heart of historic Lichfield.
Learn More